Our Team
Our story is a bit like a good cocktail recipe.
In our case, we mixed international friends with some sundowners on a verandah. And with a generous splash of love for the bushveld, we set out to capture the spirit of the wild in a bottle.
Our dream became Flowstone Gins – South Africa's premiere gin distillery and range. With two of the founding members based in Melbourne, we have been thrilled to bring our range to Australia as Stoneflow Gins in 2020.
It has been an amazing journey for all of us. While it's a story best told over sundowners, like most stories from the bush, here's a bit about our team and our business.
Glyn French (Director, Flowstone Gins)
Glyn is … the force of nature behind our success.
A child of the South African bush, Glyn's love of the land is represented across her passionate approach to life, friends, and adventure.
It was Glyn's verandah that brought us all together to found Flowstone Distillery. Her incredible energy and determination is how we managed to take our sundowner chats and capture the spirit of the South African bushveld in a bottle.
Several years ago, Glyn shared our story with the BBC – so take it away Glyn!
Justin Adams (Co-Director, Stoneflow Gins)
Justin – known as 'J' to his friends and Associate Professor by his students – first started his journey in South Africa in 1999.
In the decades since, J has had a successful and ongoing career built on his work as a palaeontologist and evolutionary biologist in the South African bushveld. That brought him to Glyn's door one day, and they've shared many bushveld adventures as friends ever since.
He moved to Australia in 2013, and has an active 'day job' as a university researcher and educator. He shares his adventures with his wife Lea from their forested home in Emerald in the Dandenong Ranges of Victoria.
Rhiannon Stammers (Co-Director, Stoneflow Gins)
Rhiannon's love for both the South African bush and good gins started in 2013 when she visited South Africa for the first time as an archaeological research assistant. Here she met both Glyn and Justin and was introduced to the wonders of the South African bushveld and the beautiful caves that weave their way through the landscape.
Several years, and a PhD with Justin as one of her supervisors, Rhiannon continues to work as an archaeologist, with her research focused on the fossils found in the bushveld caves.
Gin is one of Rhiannon's life passions. Drinking it, talking about it, convincing others to drink it, talking about it some more…the list goes on. As a founding member of Stoneflow Gin, she has embraced the opportunity to blend her passions for the bushveld and good quality gin.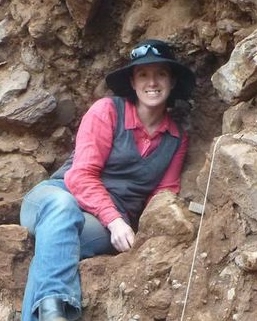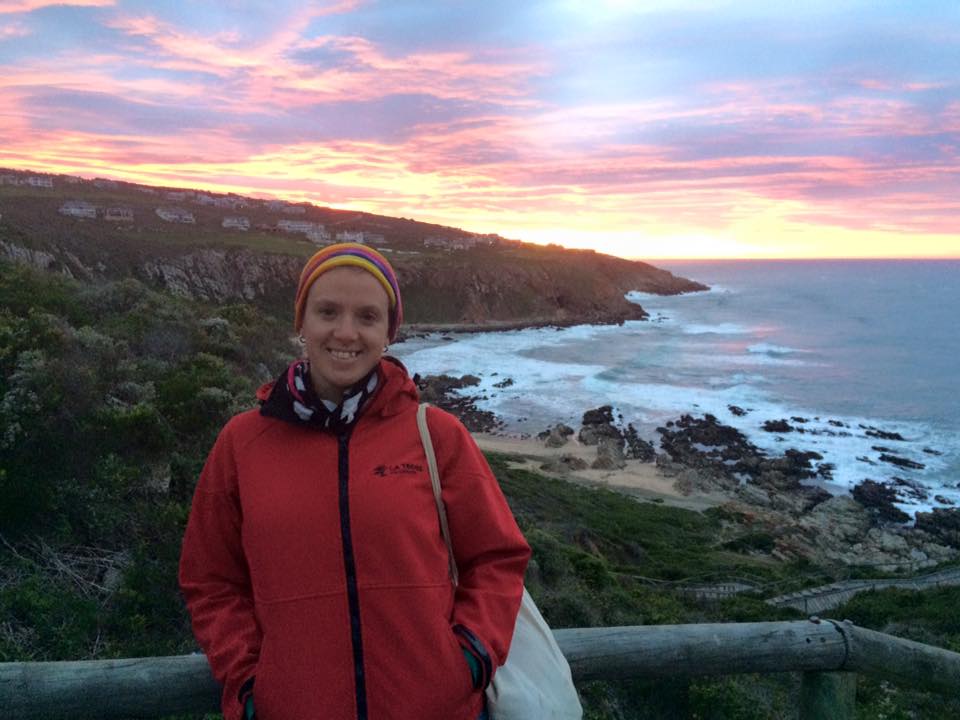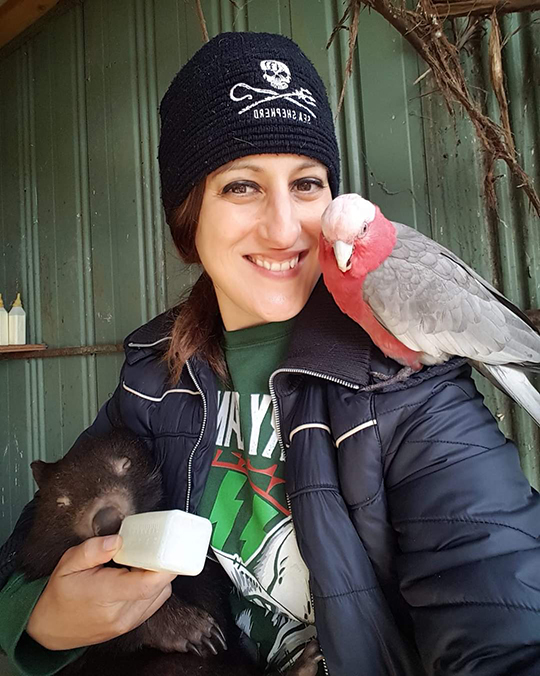 Leanne Sultana
Lea has had many adventures around the world, but somehow managed to have her first camping trip ever in the Okavango Delta with J and Glyn.
When she's not doing her day job, or managing our social media and working our events, Lea is an active wildlife rescuer and volunteers at the Emerald Wildlife Shelter every weekend.
Brad Hunt
After a long career operating his own Melbourne based transport and logistics business, Brad recently embraced a change of direction and became a crew member at Stoneflow Gin.
Having always appreciated good quality food and alcohol, Stoneflow seemed like the perfect fit!
Brad recently spent several months travelling around Australia and is passionate about his 4WD, getting out into the great outdoors wearing a backpack and hiking boots, and trudging up a mountain; which he can't wait to do in South Africa post Covid!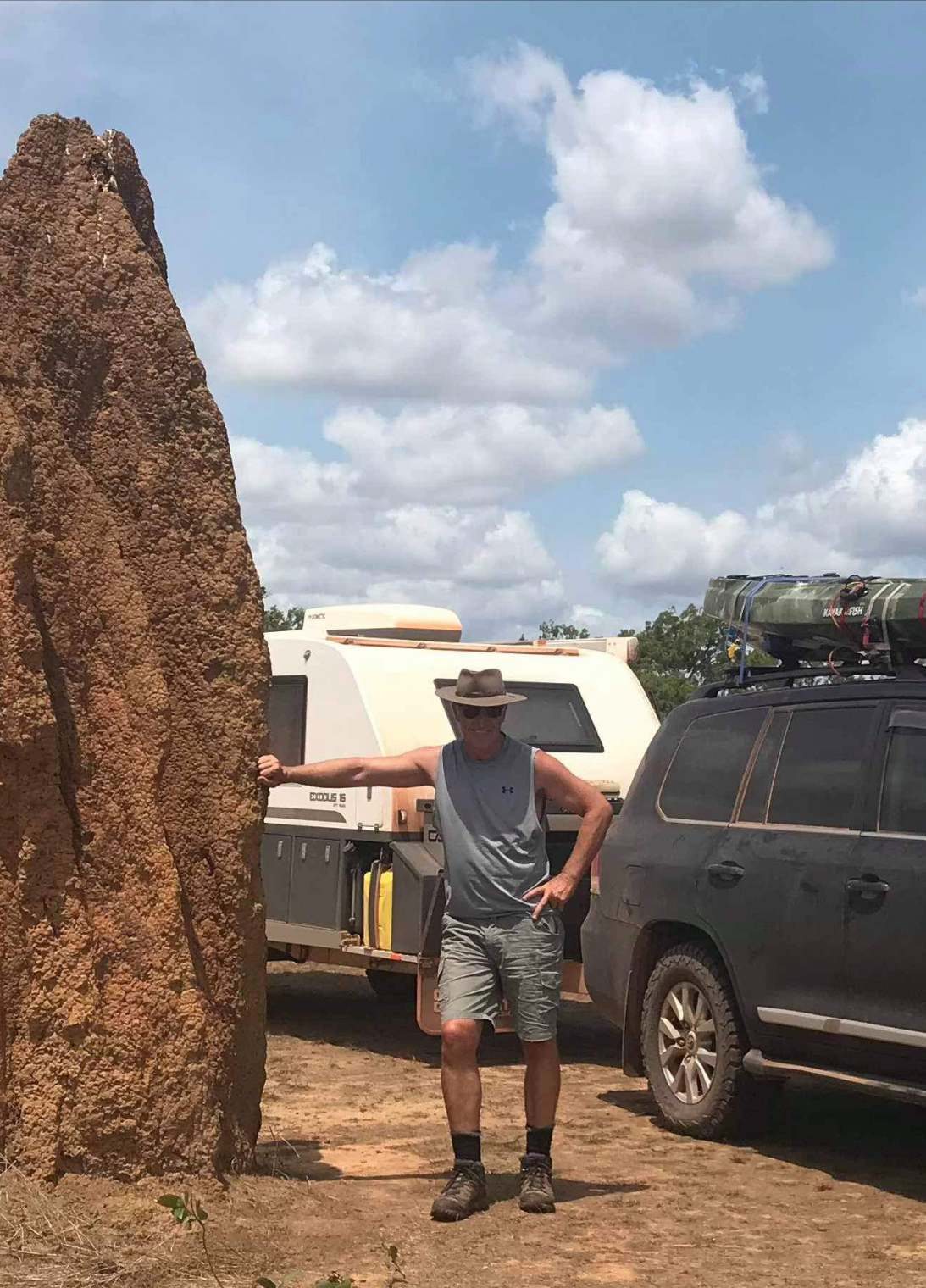 Our Footprint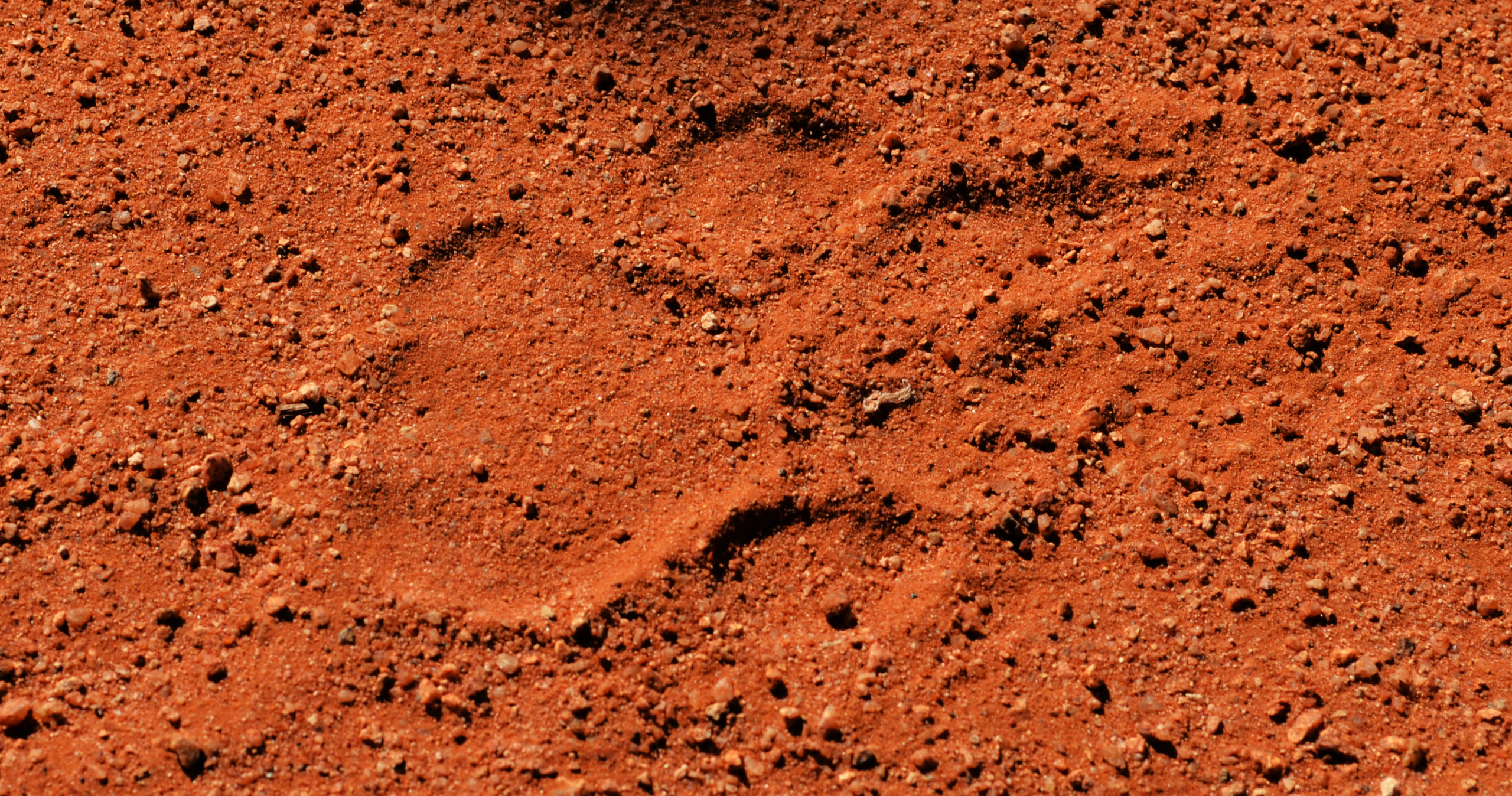 Stoneflow is committed to ethically and responsibly sharing the unique flavours of wild South African botanicals.
A Commitment to Craft
Stoneflow Gins are produced in a small distillery in the Cradle of Humankind, a UNESCO World Heritage Site that conserves a bushveld landscape on the margins of Johannesburg and Tshwane.
The Cradle is where some of our earliest ancestors took their first steps – and we believe as a business we should tread carefully on this special landscape.
Although our business has grown and spread to many corners of the globe, we still craft every batch in our 300l copper-lined still, and apply every label and batch number by hand. Each season we use our 5L alembic still for single-botanical distillations to assess our wild ingredients for flavour and quality.
We also make sure not to work too late so our resident bushbaby family who lives above our distillery isn't disturbed at night!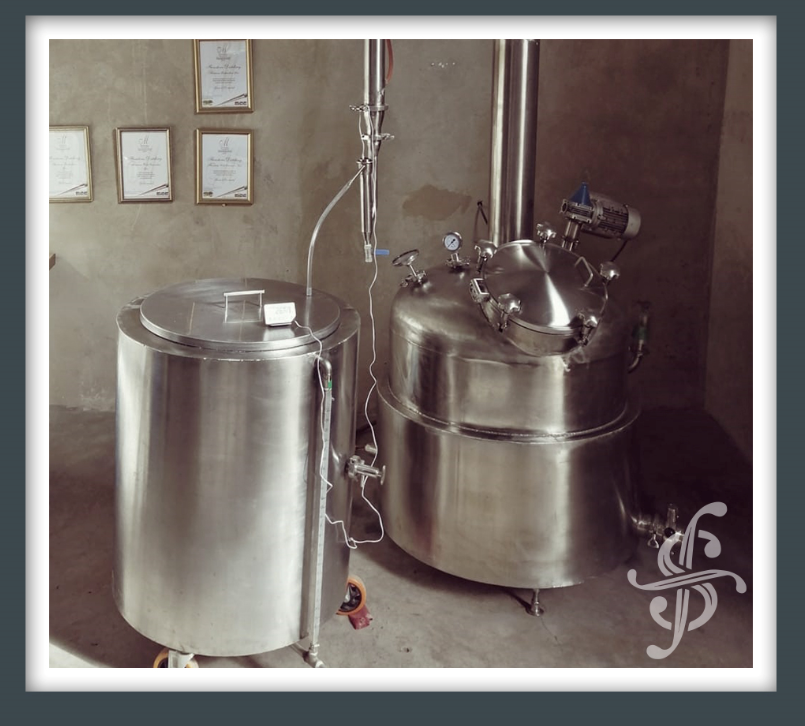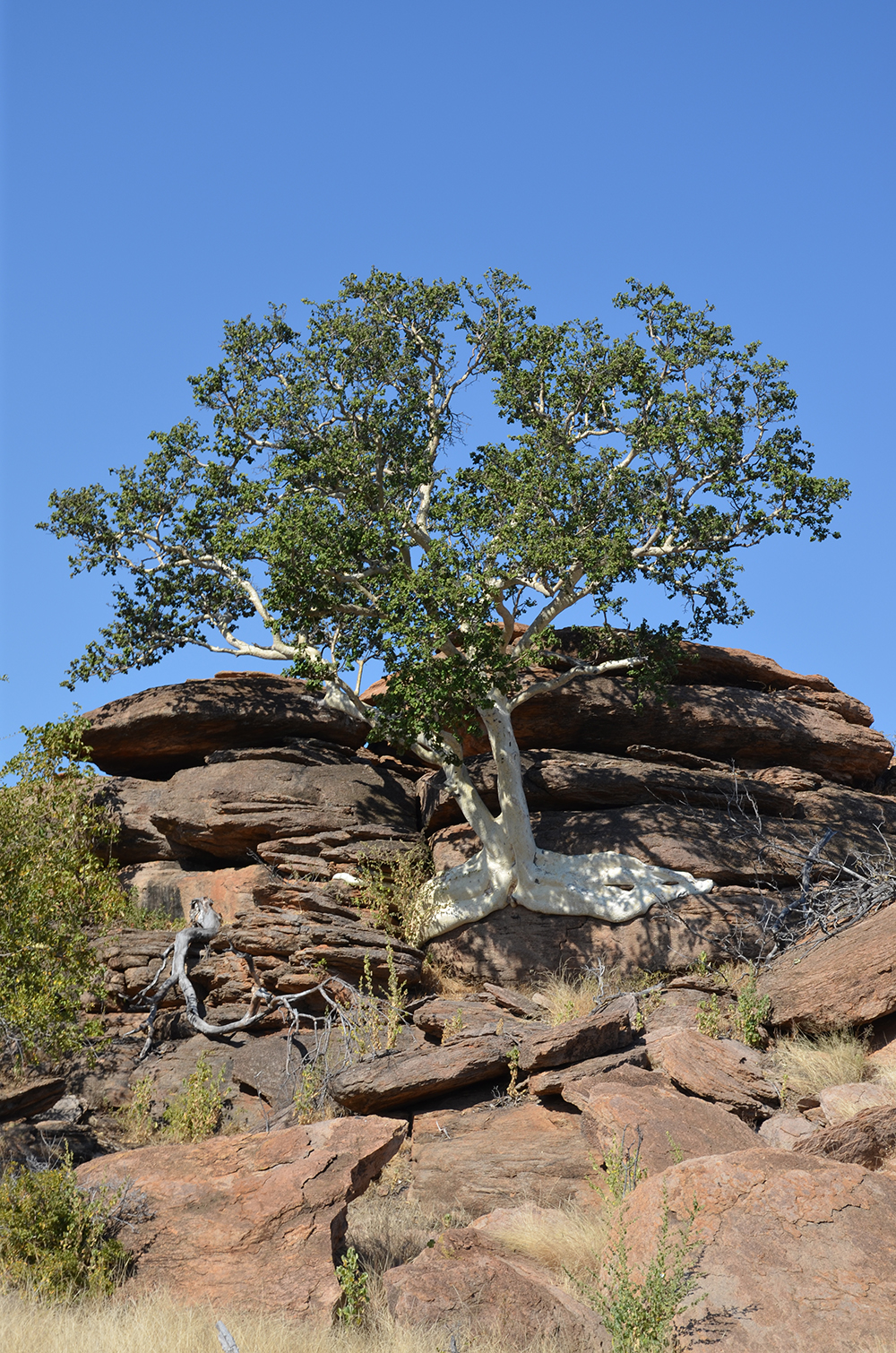 A Commitment to the Bushveld
Our gins draw their flavours from the rich palette of indigenous bushveld botanicals.
While we believe our range of unique gins capture the essence of this African wilderness, we also want to honour and conserve this fragile environment.
Our native botanicals are locally-sourced and sustainably-collected to minimise our impact on native flora and fauna. We equally contribute to ongoing efforts in the UNESCO Cradle of Humankind World Heritage site to eliminate invasive plant species and encourage propagation of indigenous flora.
A Commitment to Communities
We work directly with local landowners, smallholding farmers, and members of the community across the Cradle to collect our native botanicals.
Our base spirit is distilled from reclaimed sugar cane biomass from eSwatini. This redirects materials traditionally treated as farming waste and reduces the demand on wilderness areas for new farmland.
We also work directly with wildlife rehabilitation centres and conservation groups in South Africa and Australia to facilitate fundraising and use some of our profits to protecting vulnerable species.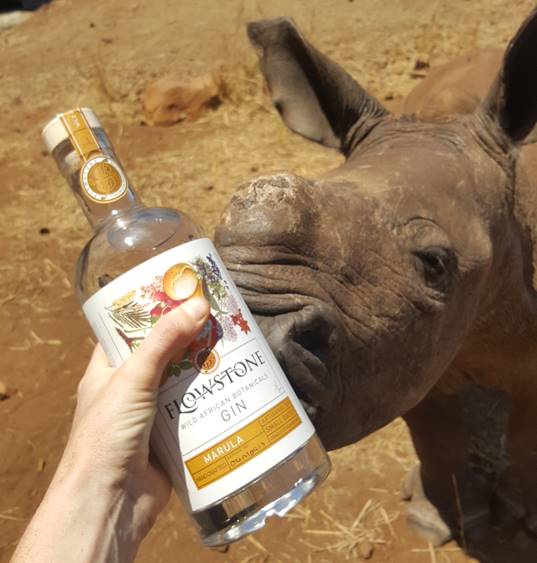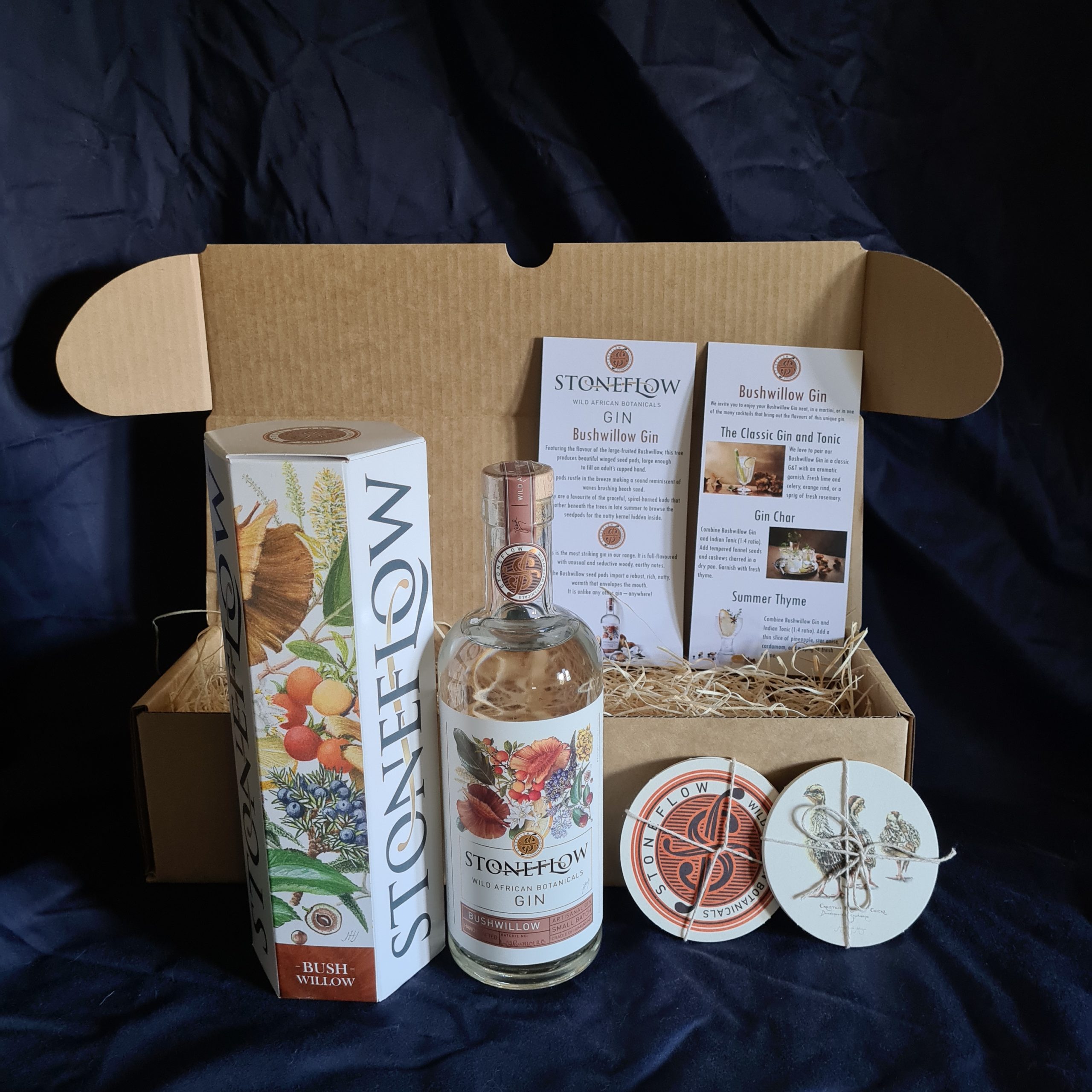 A Commitment to Small Steps
Although we know that everything we do has an impact, we constantly strive to consider every step in bringing the flavours of the African bushveld to Australia.
Our paper products are sustainably printed on 80-100% post-consumer recycled materials, including materials supplied by Australian independent businesses (Sustainable Printing Co., Thirsty Merchants, Next State).
Our packaging includes as many recyclable, compostable, FSC certified, and biodegradable materials as possible – including our packing tape and stickers.
We are also happy to use Sendle for our gin shipments across Australia as the country's first 100% carbon neutral delivery service.